Christmas is one of those seasons you want to express love to your family and friends in a unique and personalized way. And gift basket is a timeless option with innumerable possibilities depending on your budget, style, and goal. You can also choose a gift basket depending on your loved one's health, taste, and preference, location, special events around that time, and level of connection.
We will help you find the best gift baskets for 2021 Christmas and explain the circumstances that make it a suitable option.
Christmas Fruit Basket
This is a Christmas gift box containing various types of fruits. To make it a personalized gift, choose the fruits that the recipients love. It is also advisable to include different kinds of fruits to provide variety, but be careful to make sure they are tolerant.
Add style and taste to your gift box by including rare and exotic fruits. Your recipient will love it.
A fruit basket adds color and health to the life of your loved ones. And even for those who may be unwell, it remains a fantastic option.
Christmas Fruit Bouquet
Do you want to be more creative and show some love in style? A fruit bouquet gift basket is the way to go.
You'll have pieces of cut fruit shaped into a flower. To reduce damage, this one is usually smaller than a fruit basket. It is best when sent to an individual that is special and loves flowers.
Better than flowers since this can be eaten and communicates to the recipient that they are treasured.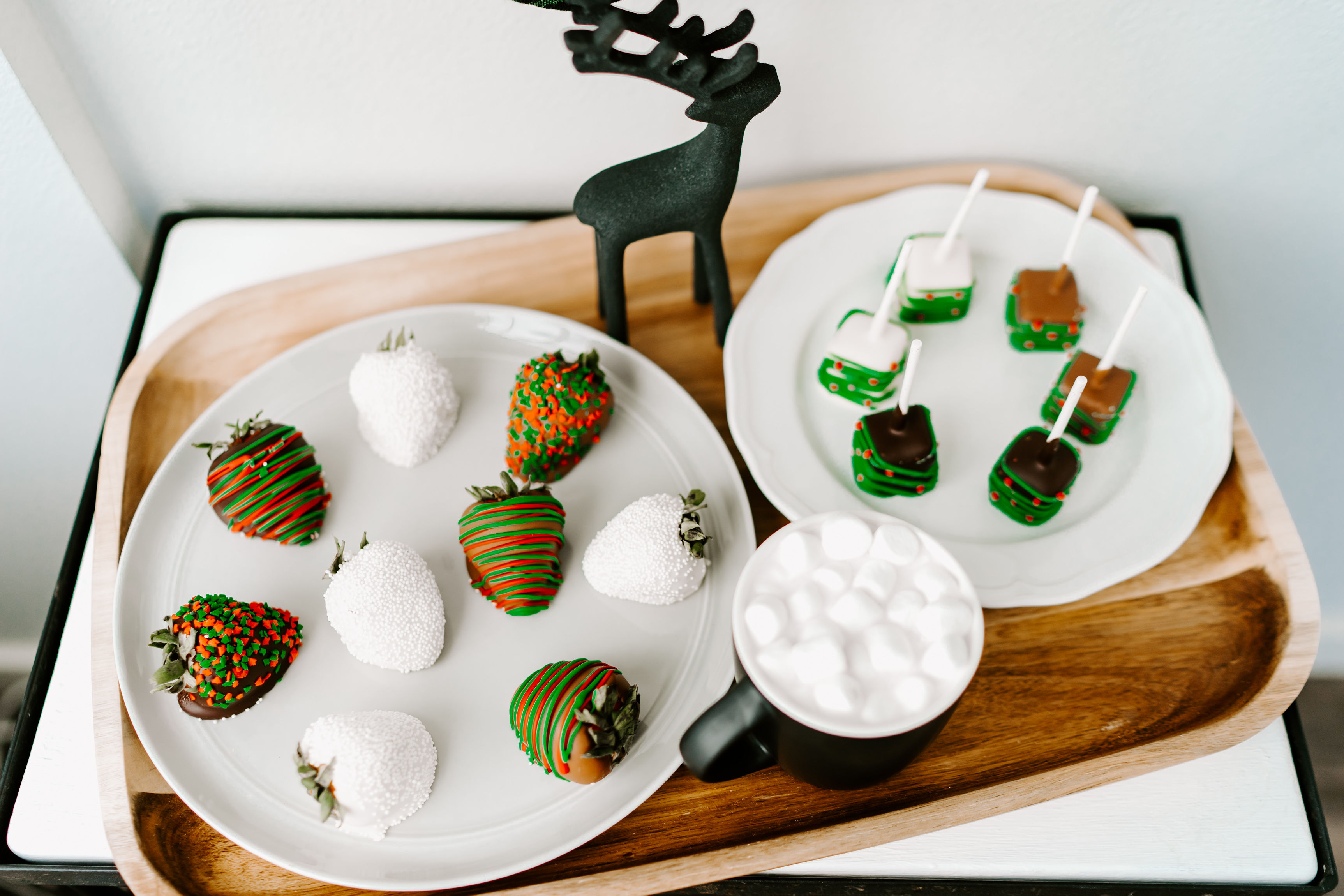 Christmas Candy Basket
You want to send a gift to a family with children and young people but still not sure? You can't go wrong with a candy gift basket. Children are biologically wired to love sugary stuff, and getting a mix of various types of candies is a great way to go.
The good thing about candies is that they are snacks that can last over a long period.
Christmas Fruit and Chocolate Covered Gift
Are you looking for that unforgettable smile from your loved one?
A fruit and chocolate basket will do. It has fresh orchard fruits and creamy chocolates. Allows variety and change. Your recipient can enjoy a whole lot with 2 in 1.
Assorted Cookies Gift Basket
How about some assorted scrumptious cookies? They are freshly baked, and you can find up to 12 flavors in a basket. They include peanut butter with peanut butter chips, chocolate chunk, cherry white chocolate, oatmeal raisin, and double chocolate chunk, among others.
Variety creates fun and delight. Your sweet tooth recipient will find the relaxation that comes with being valued.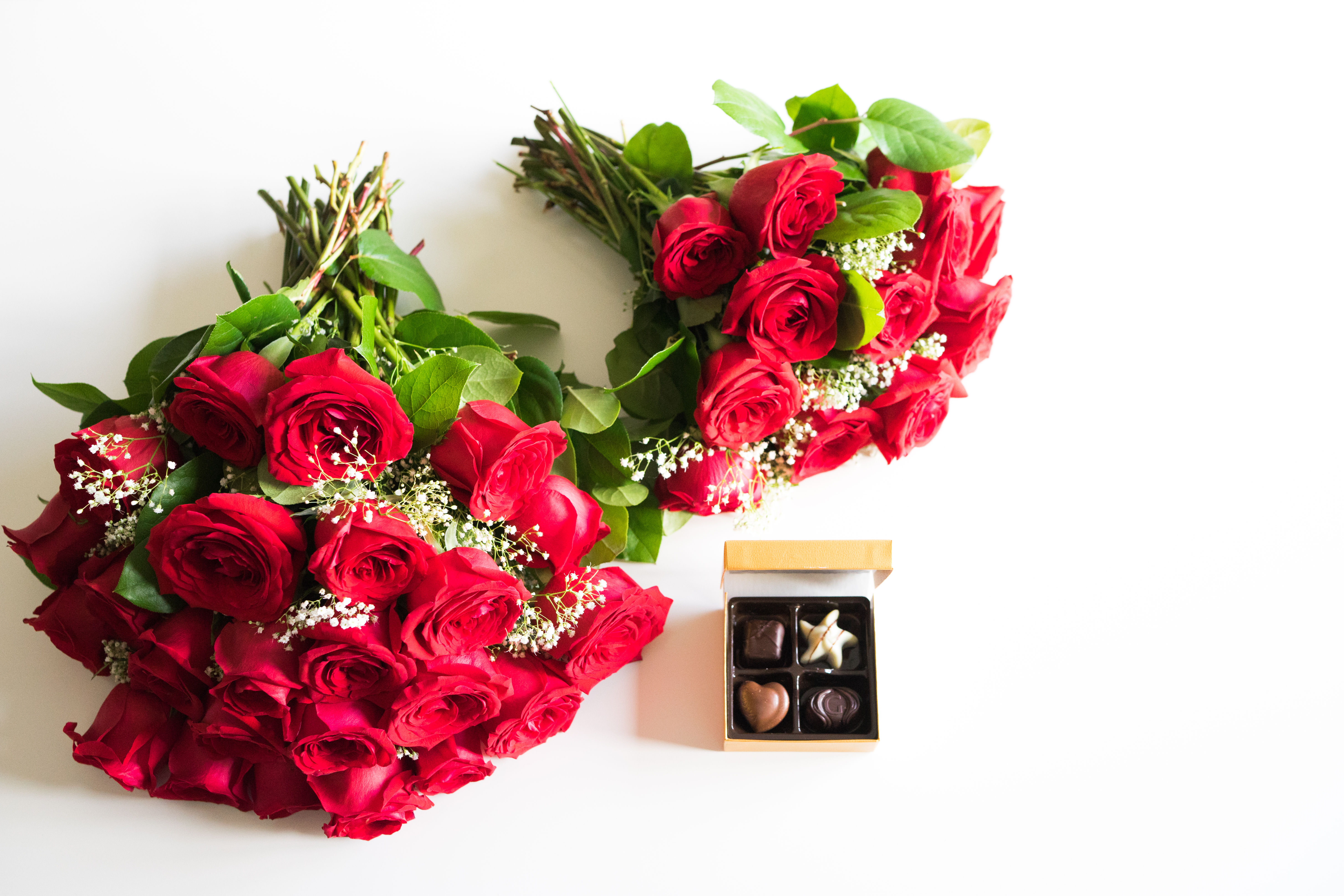 One Dozen Red Roses with Godiva Chocolates
Do you want to express love and romance during the Christmas season? The One Dozen Red Roses with Godiva Chocolates is the ultimate gift. The chocolate crowns the whole season as your recipient can enjoy it even after the flowers wither.
Let your loved ones enjoy Christmas in a unique and personalized way with our different gift baskets. We've got you covered from fruit gift baskets to assorted cookies baskets and even chocolate gift baskets.