Valentine's Day Gift Ideas for Men
Finding the perfect Valentine's Day gift for a guy can be hard, so we have created the best Valentine's Day 2021 gifts for men this year to help you decide what to send him. While Valentine's Day is often focused on women, making sure your love for him is acknowledged is a sweet touch. Here is our video guide to finding the perfect man Valentine's Day gift.
Men's Valentine's Day Gift Guide
1. Plants for Men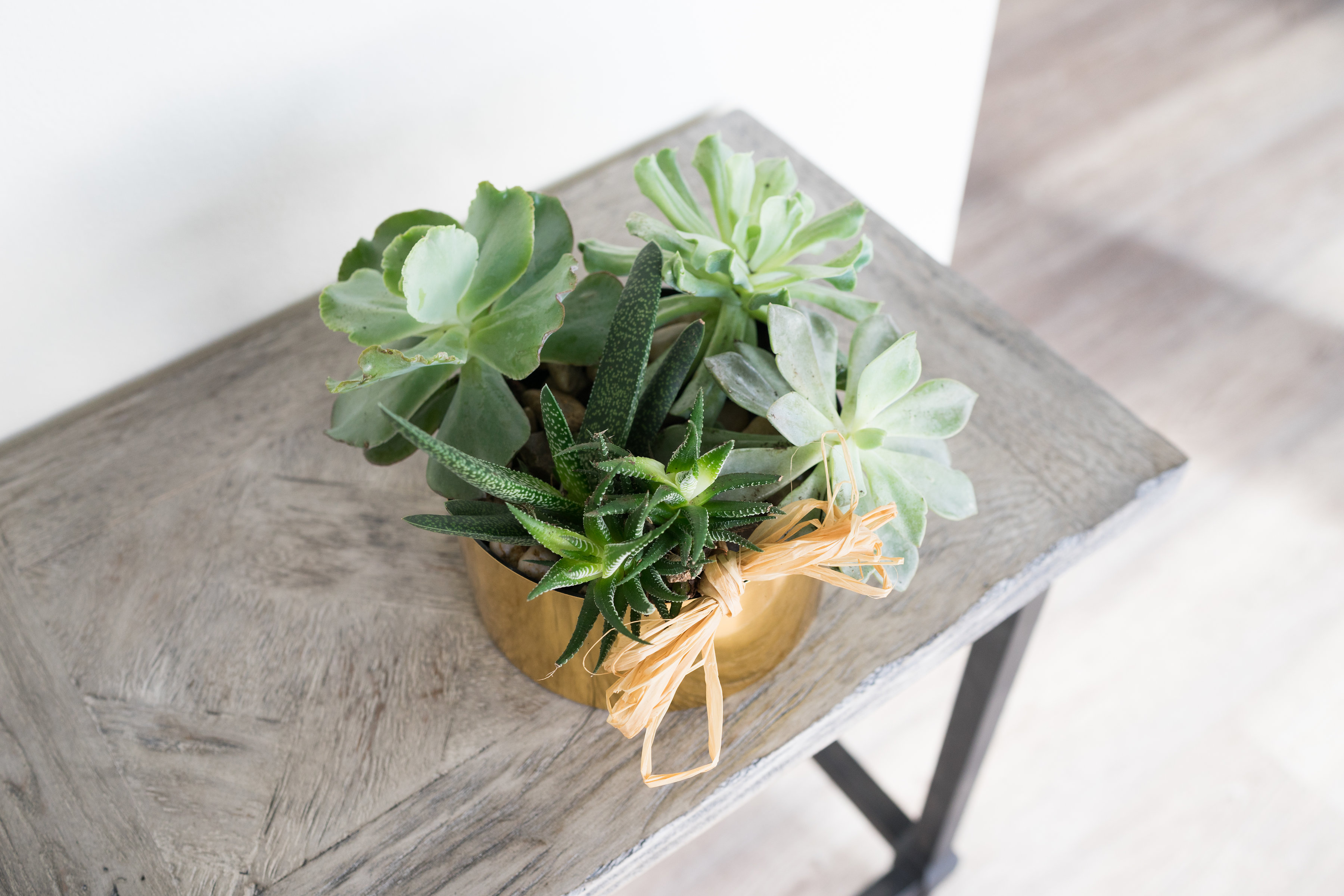 Plants are a great choice for men to have delivered to his office or home. Most plants are easy to care for and add a great warmth to a room. There are options for same day plant delivery or future dates for delivery. There are modern plants including succulents and flowering Bonsai trees, enjoy all the plant options which include decorative containers.
2. Men's Gift Baskets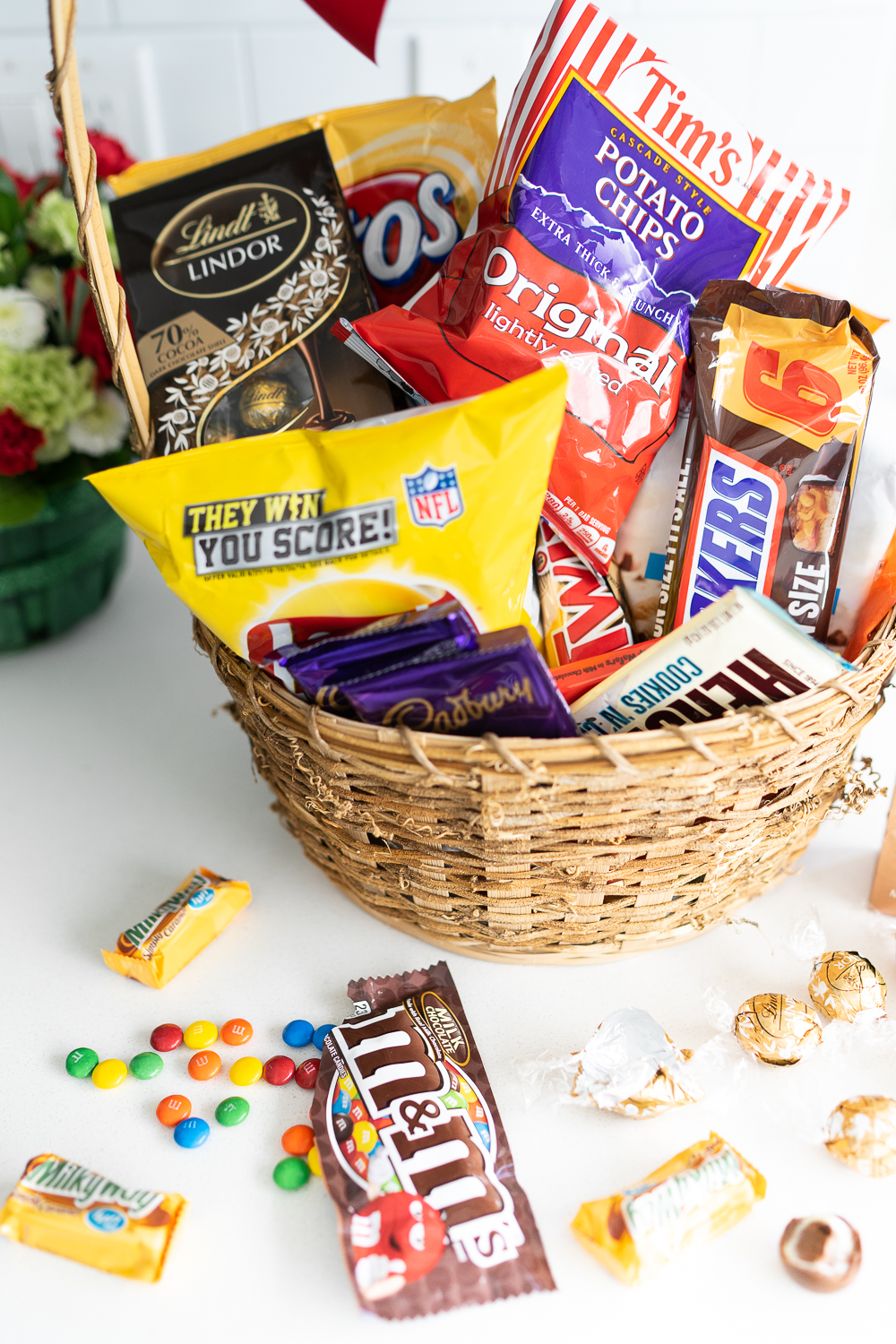 Gift baskets for him are a perfect gift for Valentine's Day. The most popular options are candy basket with chocolate, chips and nuts. There are also specific themed baskets including golf gift baskets, toolbox gift baskets and Dad baskets. All of the guy gift baskets are delivered with a card to write a sweet message to your man.
3. Chocolate Covered Oreos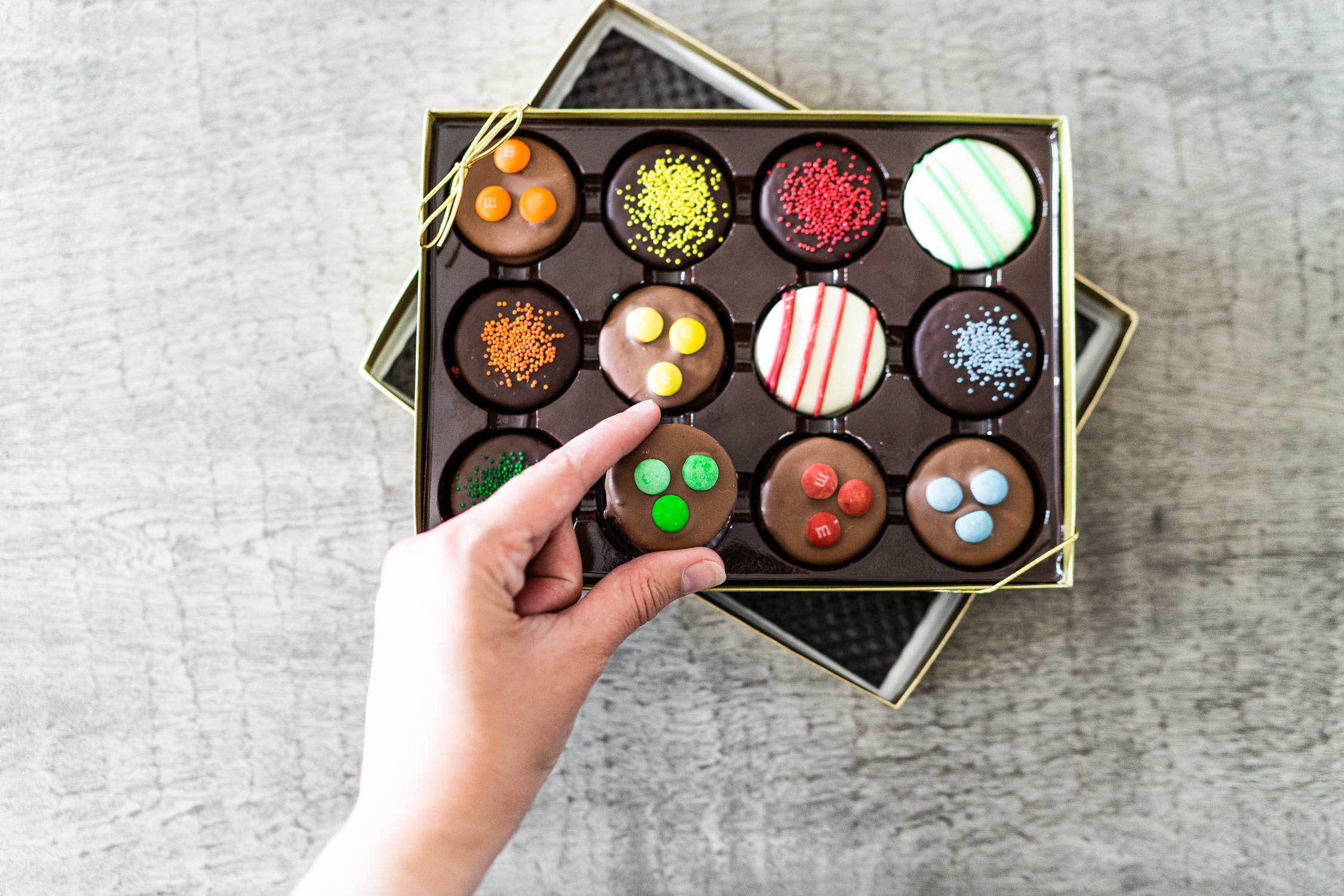 What's better then Oreos? Chocolate covered Oreos! Send him a dozen Oreos that are dipped in white chocolate, milk chocolate and dark chocolate topped with candy and sprinkles. If Oreos aren't his thing, there are other chocolate covered gift options that are dipped in chocolate including strawberries, pretzels, cake pops and graham crackers.
4. Men's Flower Arrangement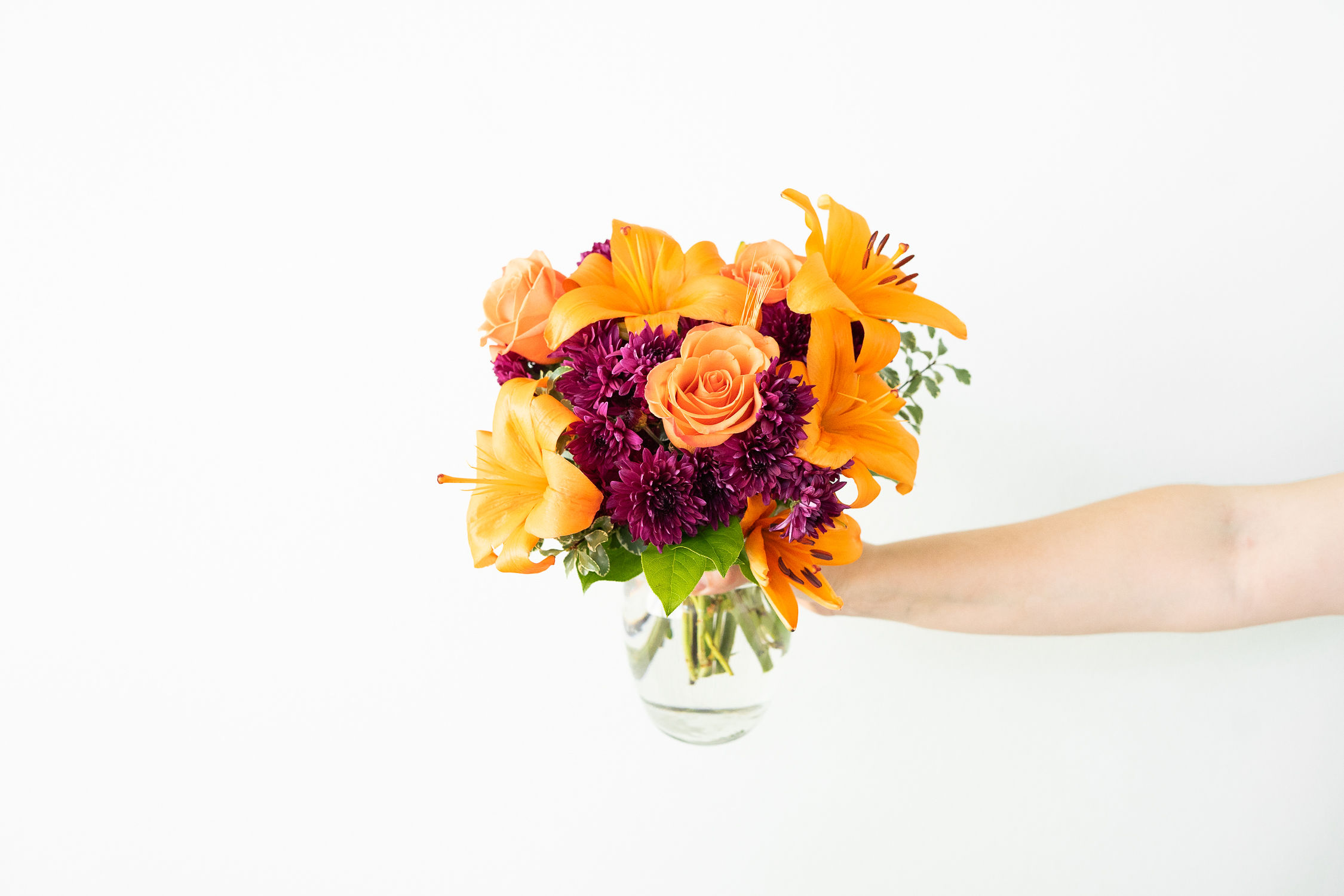 Flower arrangements aren't just for women! There are many men's flower arrangements that are perfect for him featuring orange and blue flowers. Flowers bring a touch of joy to everyone's day.
5. Mini Succulent Plants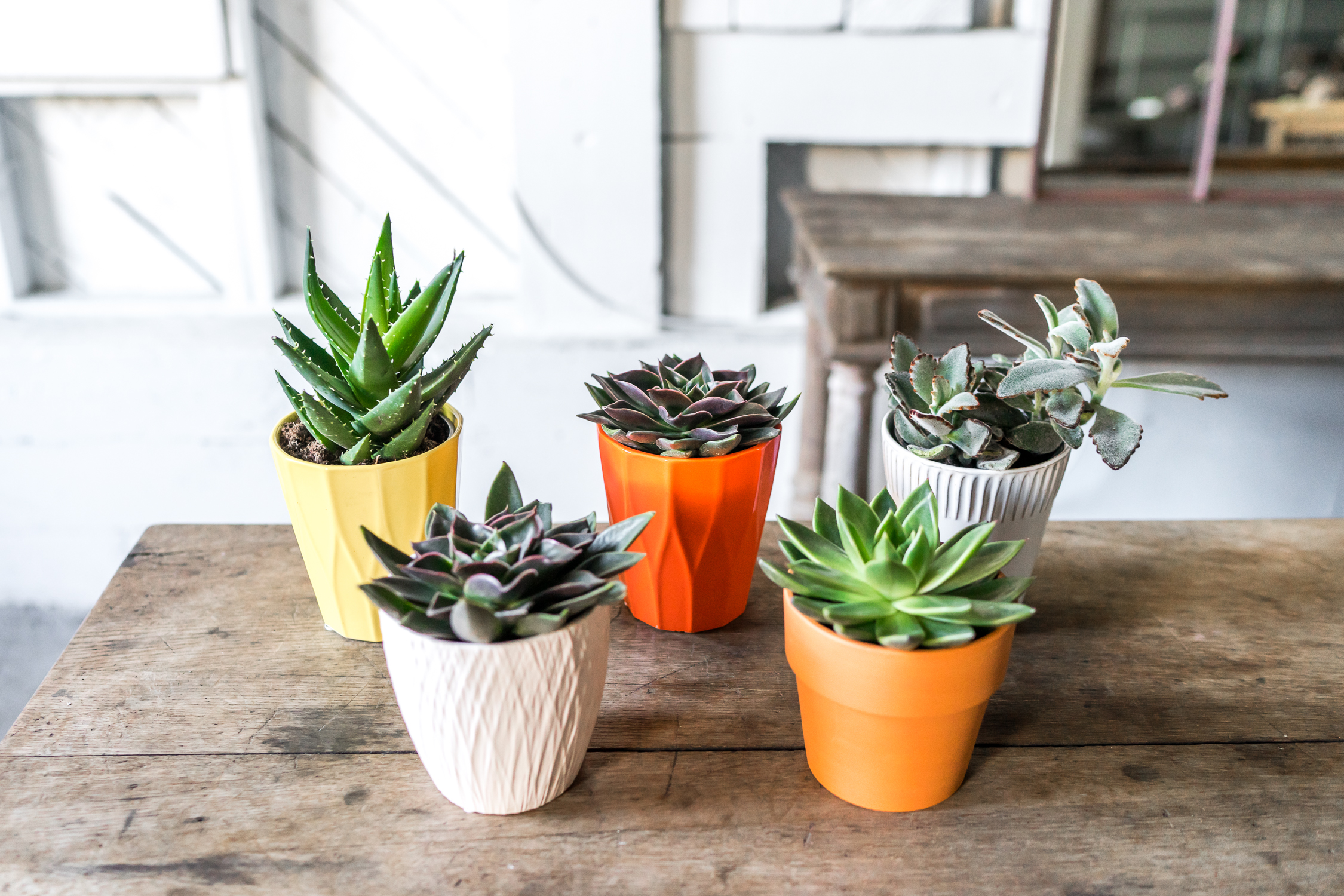 Succulent plants are all the rage this year. Each succulent has a different design and is delivered in a pop of color container, orange would be perfect for him. There may not be a more perfect plant for men in 2021.
6. Money Tree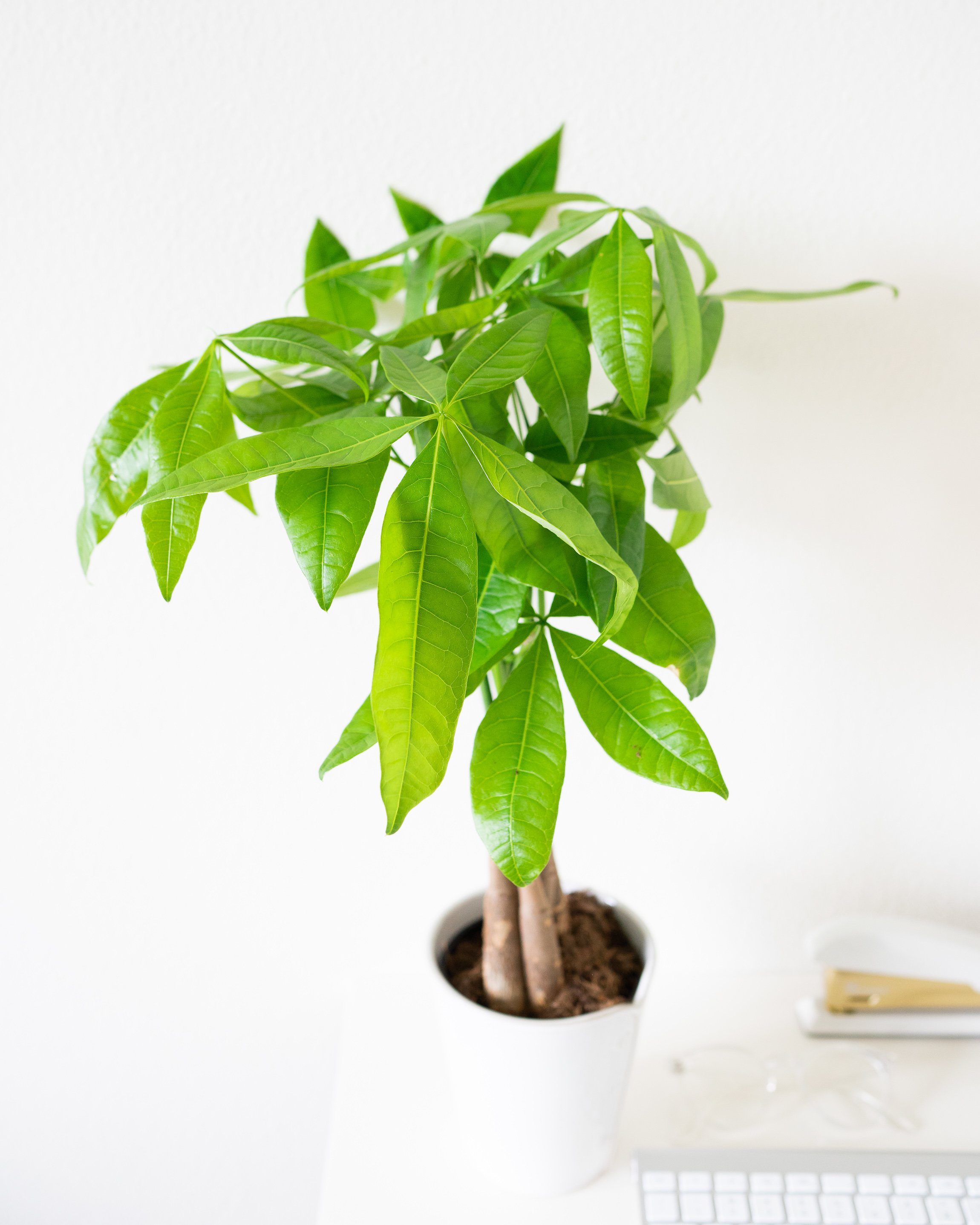 Send him a lucky plant with this Money Tree. The money tree trunk is braided for a truly unique look. The money tree is a perfect addition to a desk and a unique Valentine's Day gift for him.
With all these options there are many gifts that would be perfect for him. No matter what you choose to send to him on Valentine's Day, he'll love that you thought of him.
Enjoy a 20% off coupon on all Valentine's Day flowers, gifts and plants for him.