If you are looking to create a sense of romance, then flowers have been one of the classic choices that everyone likes to deliver. When it comes to flowers, roses have been at the top of everyone's list for quite some time. With so many different colors from which to choose, many people are wondering what the colors mean. Because many people think about pink roses, many are wondering if this is the right color to create a sense of romance. Are pink roses romantic?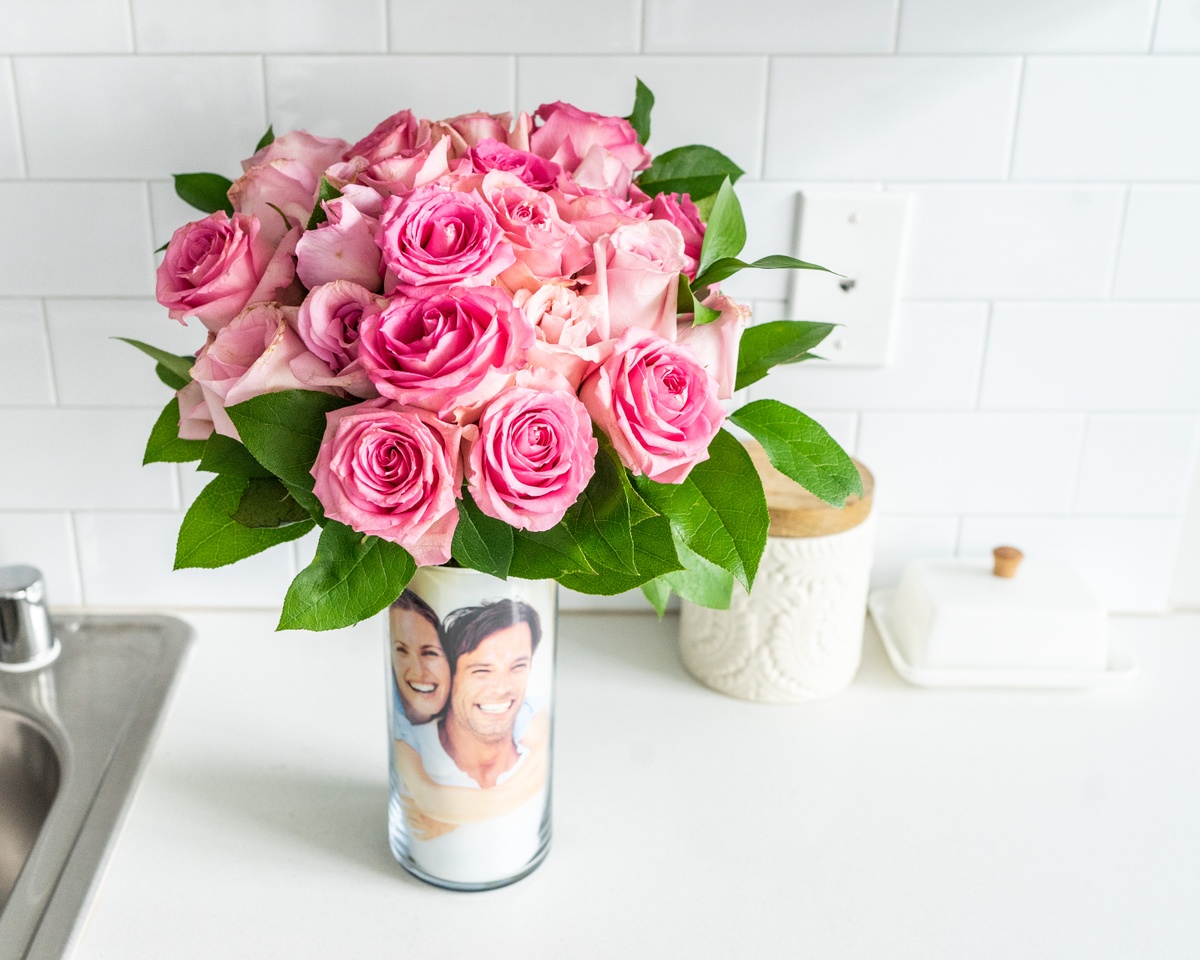 The Meaning of Pink Roses
In general, pink roses are used to represent feelings of admiration, sweetness, and joy. In this manner, pink roses are usually given as a token of appreciation. They can be for a best friend, a fiancée, or even a coworker who is simply dependable. Therefore, while pink roses can be given as a way to spark a bit of romance, they are more versatile than this. Their meaning is much deeper and more varied than other rose colors. Therefore, like all flowers, the meaning is subjective and requires context. You can certainly deliver pink roses as a source of romance; however, there is another color that might be better.
Red Roses Mean Love
Red roses are the classic roses that are given when it comes to ultimate love, passion, and longing. Red roses are the strongest way to save "I Love You" to a partner. These roses are used to convey a strong, romantic love for another person. This is why red roses are popular on Valentine's Day, birthdays, Christmas, or just about any other day when appreciation, romance, and love is in the air. In the end, the best way to use flowers to let someone know they are loved is to get them a bouquet of fresh red roses.
Find the Right Bouquet with From You Flowers
If you are looking for a great way to let a partner know that he or she is loved, then roses are the way to go. From You Flowers has a great mix of pink and red roses that are sure to spark fire and passion in the eyes of a loved one! With the Rose and Lily Celebration, Delightfully Pink, or even the Pink Petals Bouquet, it is hard to go wrong! Use roses to let your loved one know how much he or she means to you!