Whether you're shopping for a loved one whose preferences you know well or you're searching for a present for that hard-to-buy person, flowers make a great birthday gift. Fresh, beautiful and versatile, flowers brighten up anyone's day with the multitude of options to choose from.
Birthday Flowers: Not Just for Women!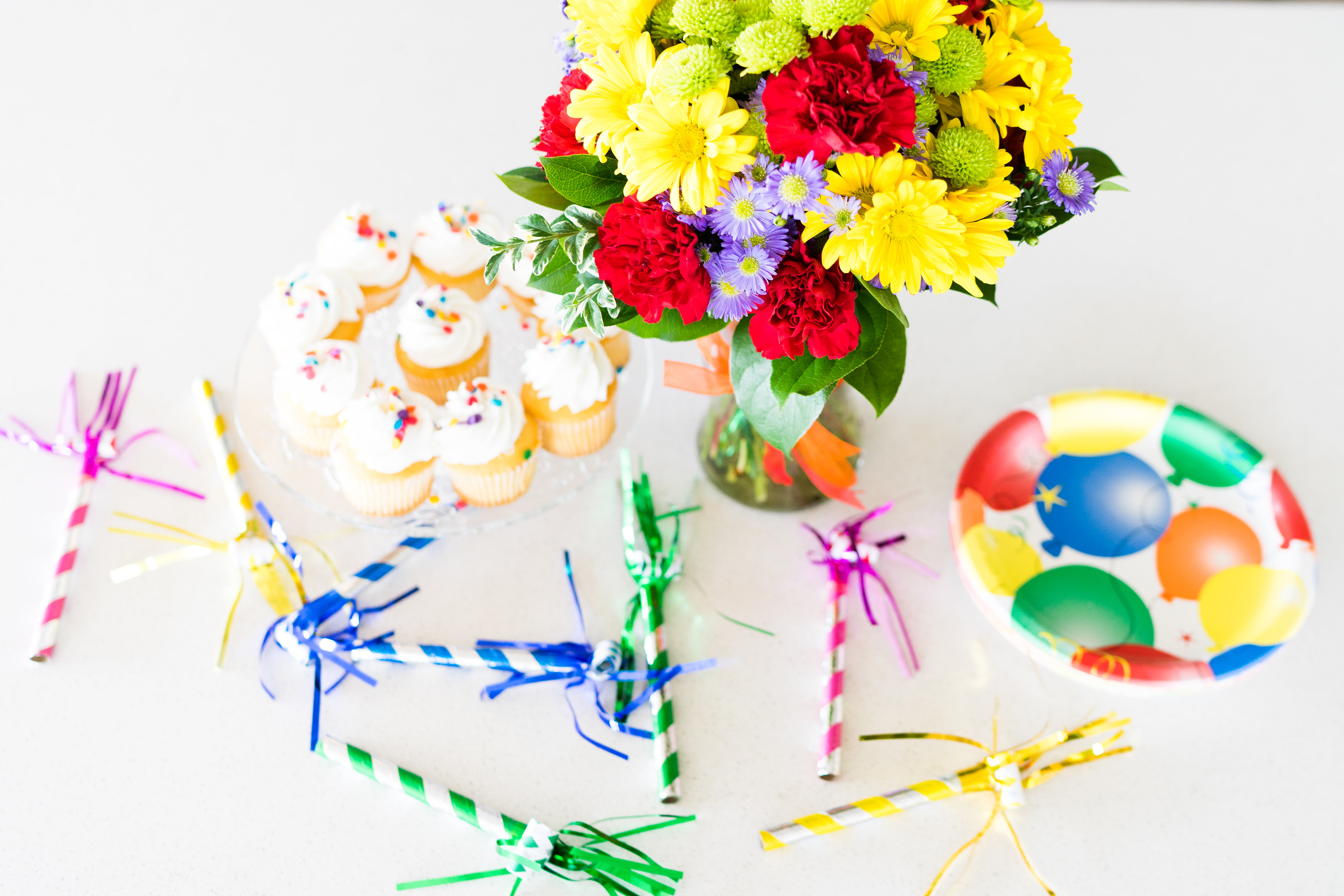 Flowers make the perfect birthday gift for anyone -- not just women! They're a great way to perk up his desk at work to let him know you're thinking of him on his special day.
Roses are Beautiful -- But They are Just the Beginning!
While roses are probably the first kind of flower to pop into your mind when thinking of a gift -- after all, they are a classic and favorite flower to give -- there are many other types available. Tulips, carnations and lilies, for example, are available in a multitude of colors like roses. Giving them as a birthday gift can tap into your desire to be unique.
Enchanting Extras
If you're looking for a way to make your birthday gift extra special, flowers lend themselves to lots of possibilities. One way to do so is to use more than one type of flower. For example, the Peruvian Lily -- with its delicate petals and multiple blooms on each stem -- is the ideal complement to other flowers.
Adding a teddy bear and/or birthday balloons to flowers makes it easy to give two gifts in one. A birthday gift basket allows you to mix and match different options to create a customized birthday gift for that someone special or for the person who is difficult to buy for.