Valentine's Day may be far off, but that just means that you have the chance to surprise your special someone with your own impromptu Valentine's Day. Show them just how special they really are with a surprise night on the town and a unique gift just for them. Here are a few ideas you might want to try. At the very least, you'll have something in reserve for the next time Valentine's Day comes around.
Flowers
Of course, you knew we were going to move on to flowers. No Valentine's Day, timely or impromptu, is complete without a beautiful bouquet. Flowers are a timeless way to tell her that she is beautiful. It's an ancient gesture that says, "these are beautiful and you are too… you and these should go together." Get the arrangement of your choice available in next-day and same-day delivery from the flower experts at FromYouFlowers.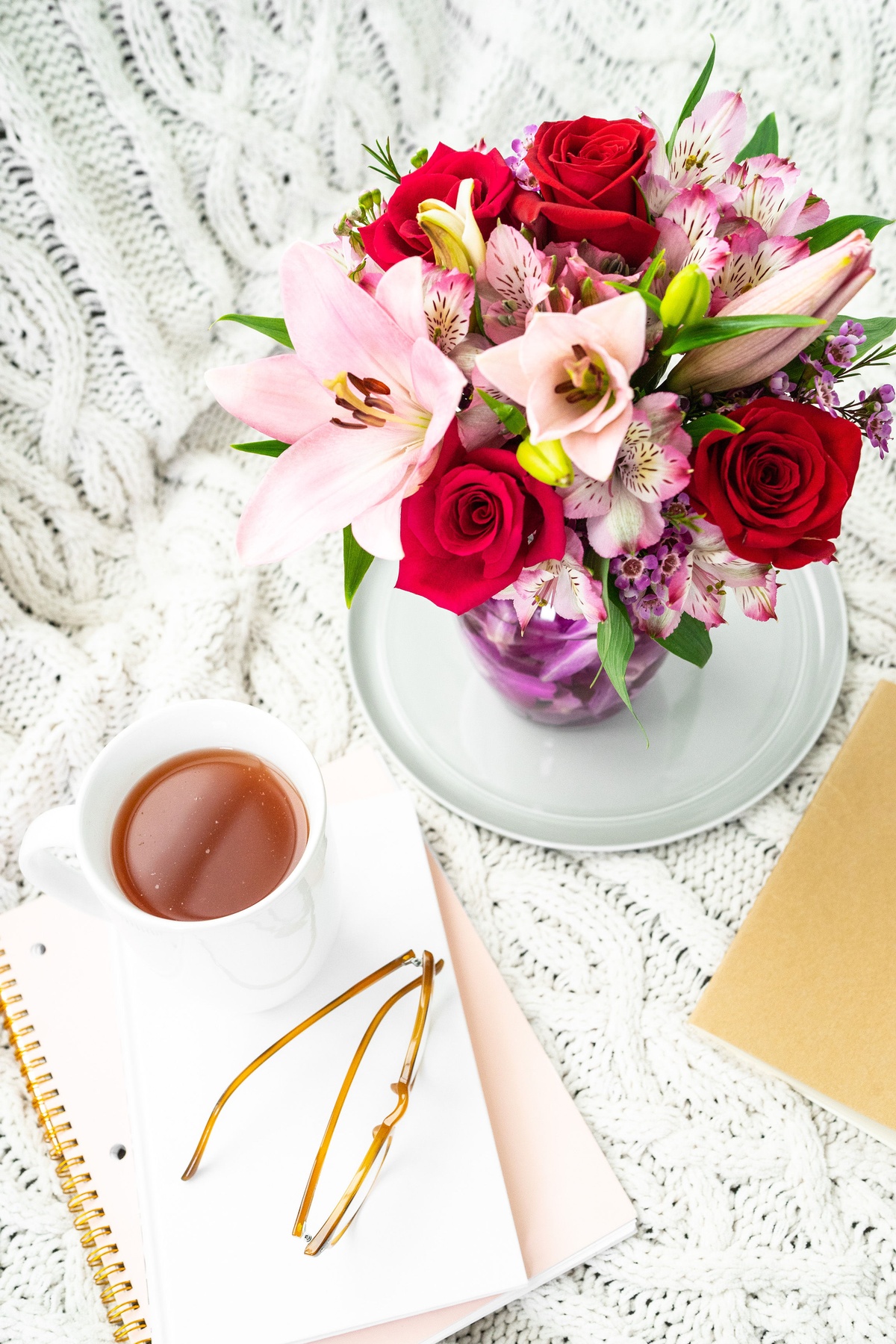 Gift Baskets
Gifts or flowers alone might not be enough. Leave nothing to chance by getting her a Valentine's Day Gift Basket. These lovely arrangements can be paired with a beautiful vase, an array of candies, chocolates, an adorable Valentine's bear, and much more. They are available in next-day and same-day delivery from your friends at FromYouFlowers.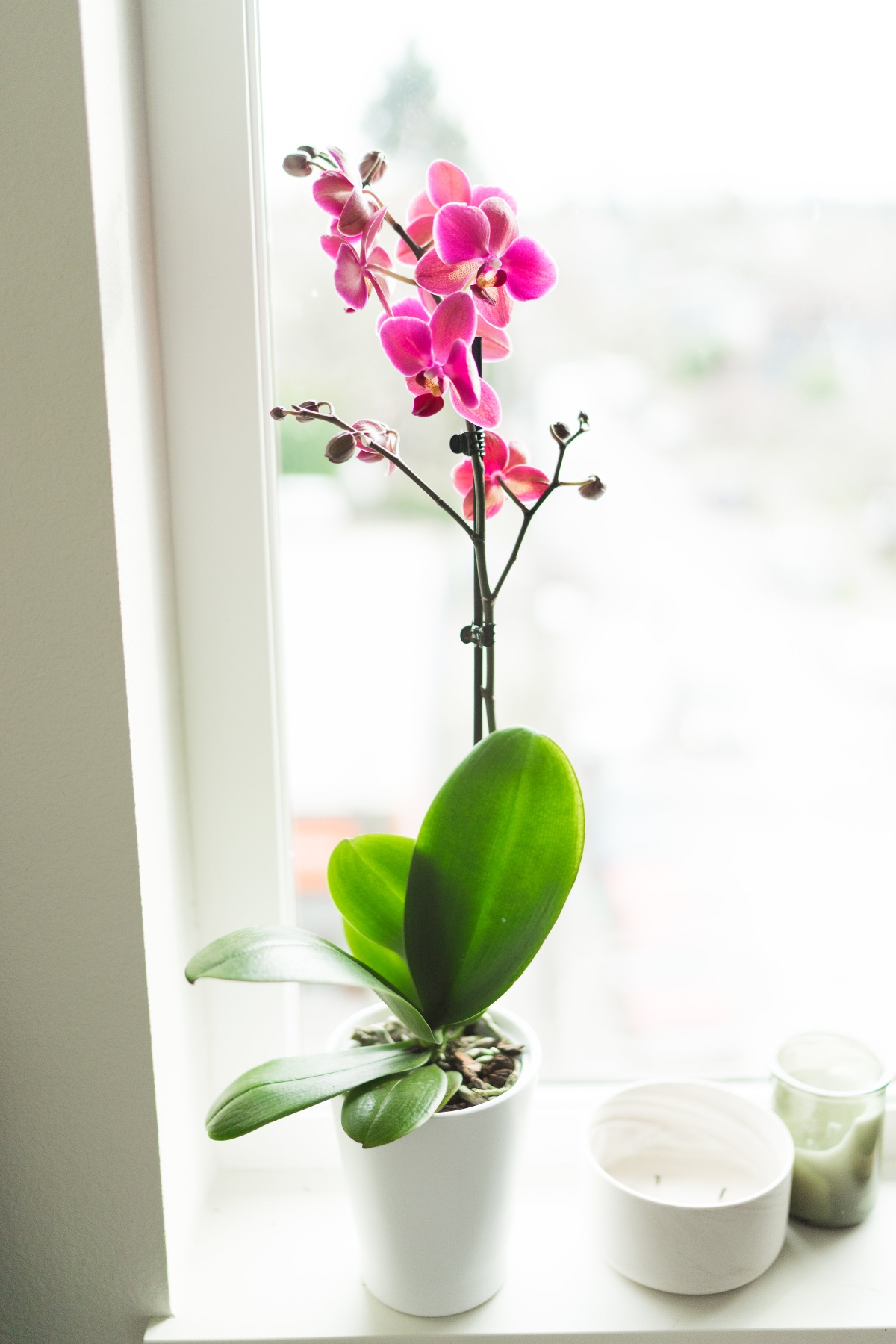 Flowering Plants
Sending a pink or purple orchid can be a really fun play on the classic Valentine's Day gift. With the Valentine's Day plant gift they will be able to enjoy their gift for many weeks, maybe even months to come. For a modern plant gift send your special someone a succulent in a playful container.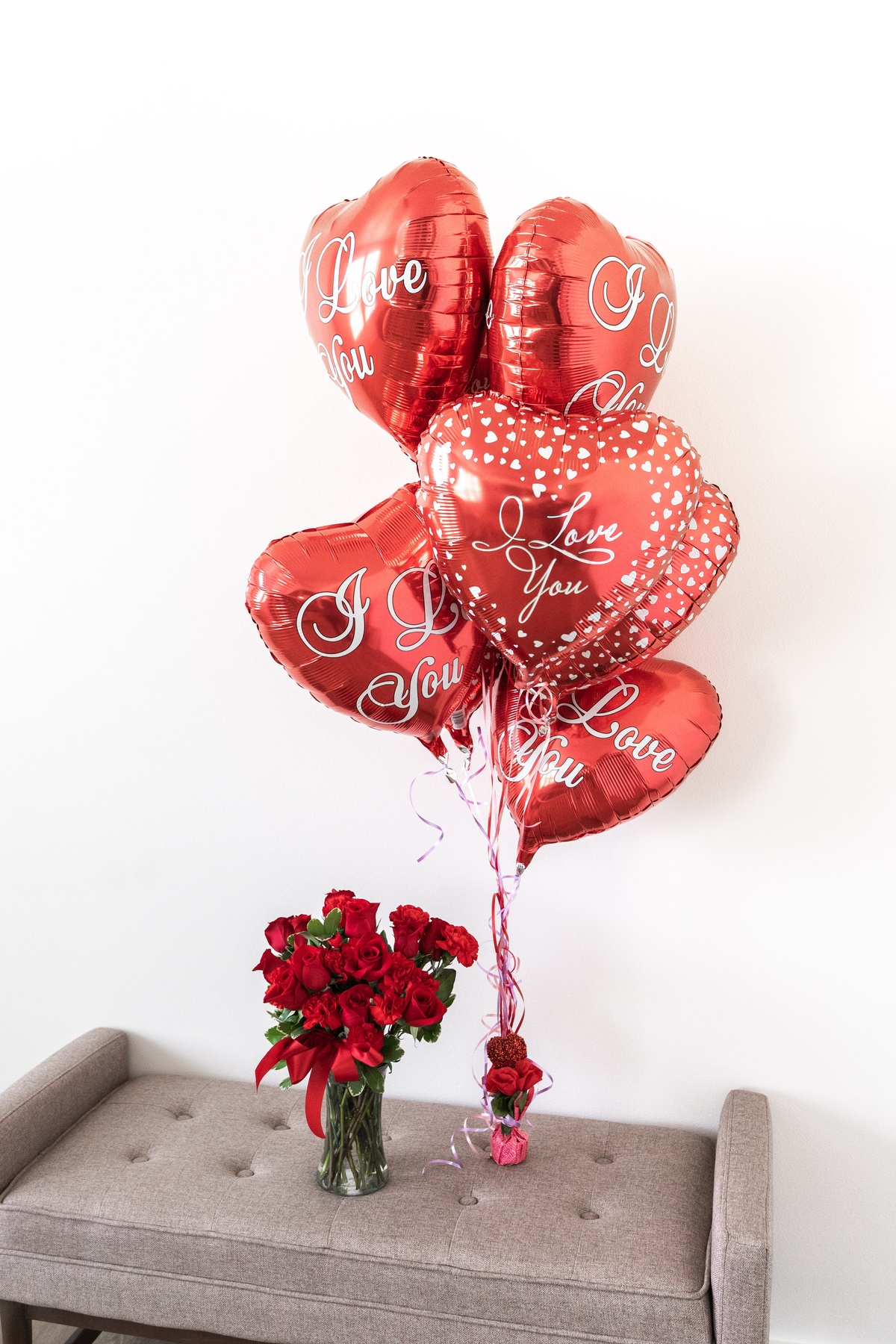 Gift Package
If you want to make a grand statement send your Valentine a gift package that includes delivery of flowers, chocolate, teddy bear and a Valentine's Day balloon. They will be wowed that you went out of the way to make sure they remembered how important they are to you.