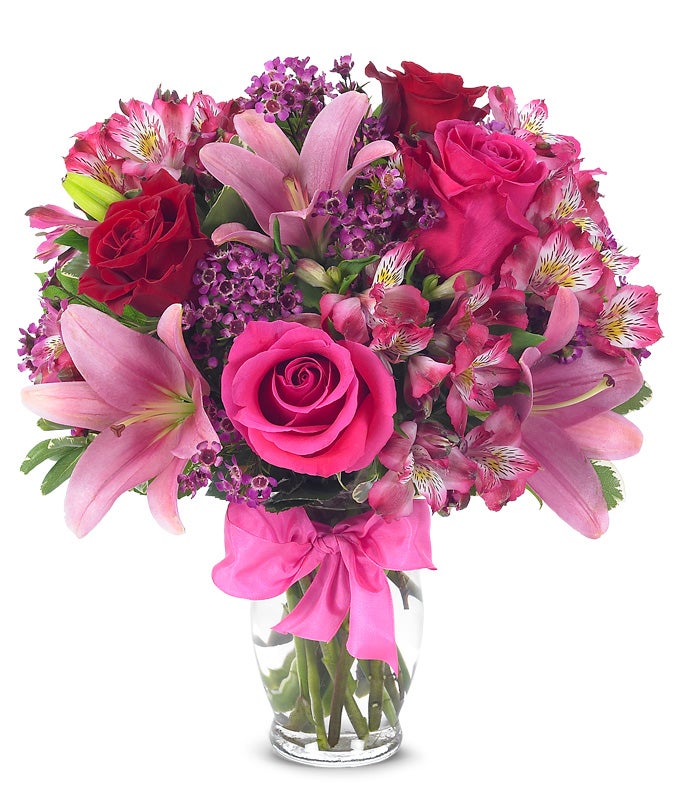 This delightful bouquet of Asiatic lilies, waxflower, alstroemeria and roses makes a thoughtful..
WAS $44.99 NOW! $38.24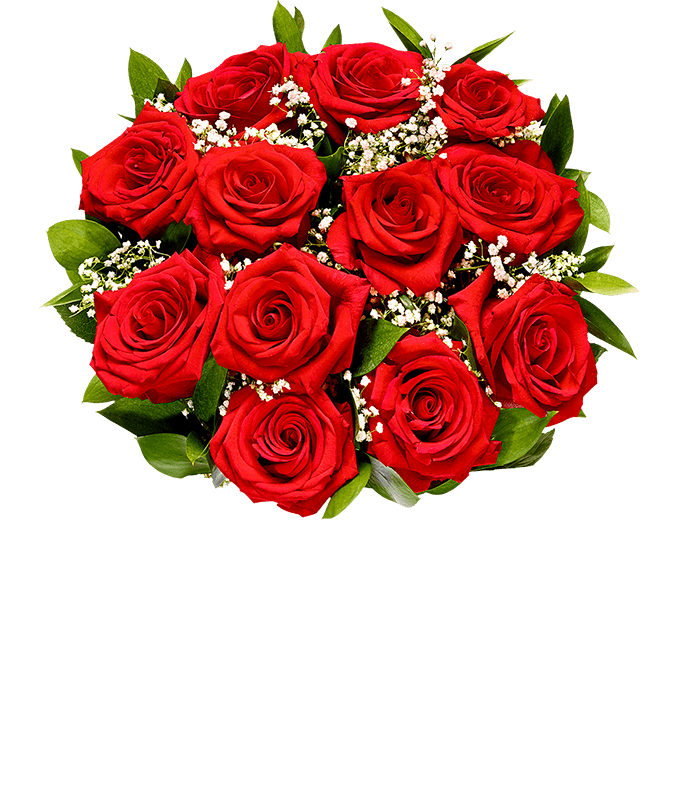 One Dozen Long Stemmed Red Roses
Celebrate your love for a special someone with a classic bouquet of red...
WAS $79.99 NOW! $39.34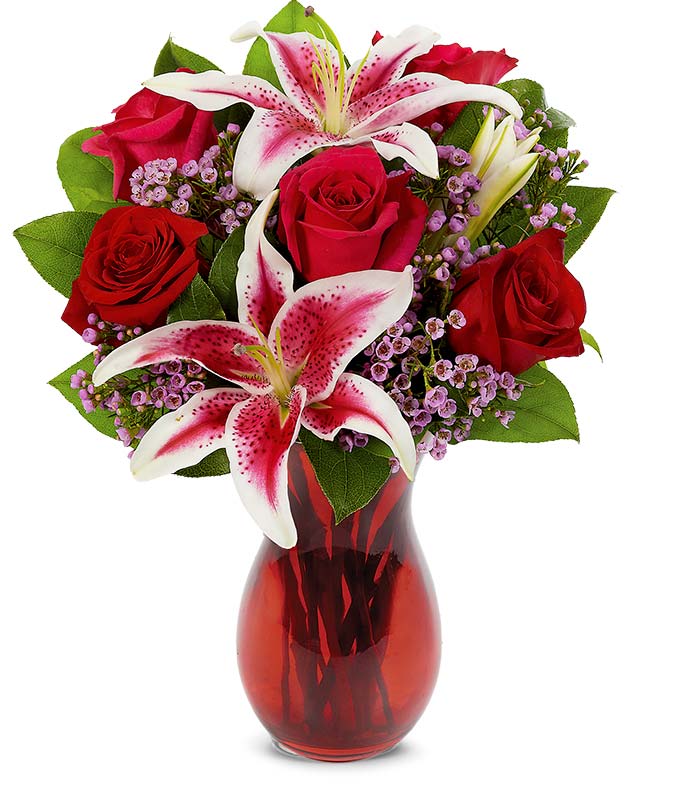 Make someone's heart overflow with a delivery of Our Sweet Romance bouquet. Arranged...
WAS $49.99 NOW! $42.49