One Dozen Winter Rainbow Roses
Fill their day with color with a bouquet of mixed roses. A beautiful classic choice...
WAS $79.99 NOW! $39.99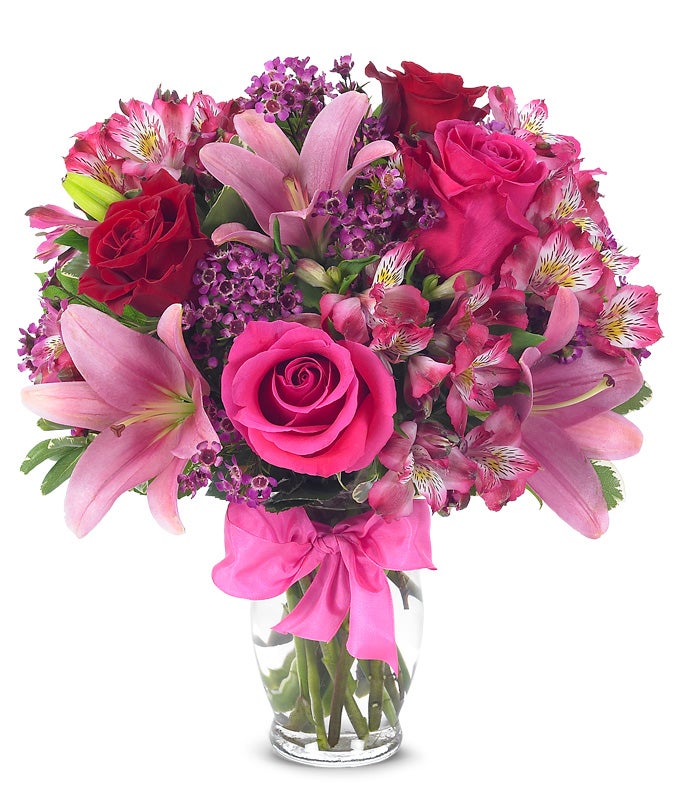 Send flowers to celebrate every occasion! The beautiful Rose & Lily Celebration floral...
WAS $39.99 NOW! $29.99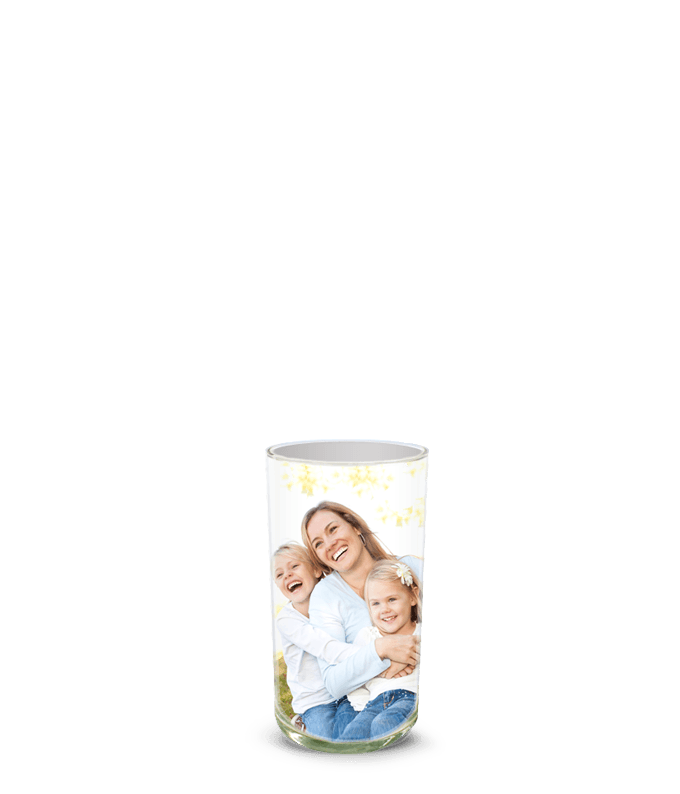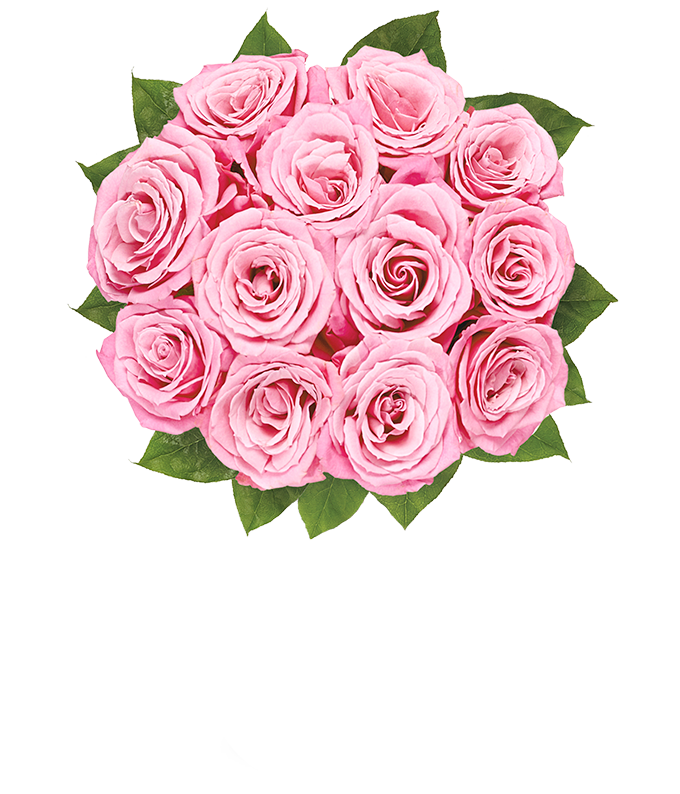 Send a bouquet of light pink roses to light up someone's day! These...
WAS $89.99 NOW! $44.99